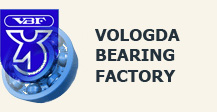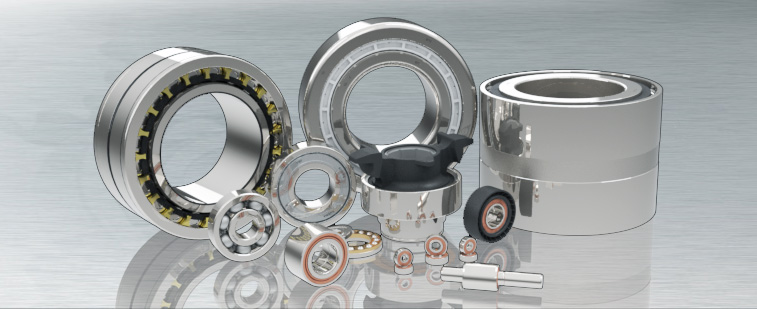 Products
Production capacity of the company is more than 24 million pieces of bearings a year, within the range of more than 1700 standard types and also assembled units.
Manufacture of bearing products is a complicated process, which consists of a multitude of connected operations. Technical equipment of JSC «VBF» enables production according to the complete manufacturing cycle, since the company facilities include its own blank, forging, turning, ball, cage and grinding-assembling production shops.
VBF key priority is the quality of the products; therefore VBF management pays close attention to reconstruction and improvement of the production process. Technical re-equipment of the factory has been going on a regular basis and involves all the production stages from preparatory operations to marking of the finished product.
The considerable research potential allows the company to constantly expand the range of our products, to produce precision bearings as well as bearing and other products according to the customer drawings.