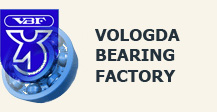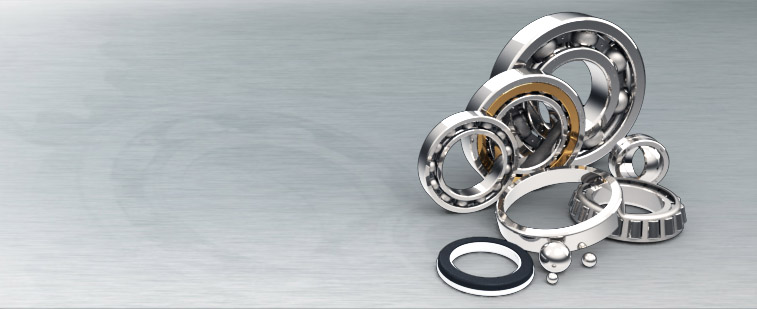 Counterfeit products
Dear consumers of bearing products made by JSC УVBFФ,
Lately there have been an increasing number of counterfeit bearings with marking of JSC УVBFФ. Our company values the reputation of high quality manufacturer and even though the presence of faked products testifies to the popularity of our products, we intend to protect the customers from obtaining low quality goods. In order to avoid purchasing counterfeit products, please carefully review the quality certificate enclosed with the supplied goods. If the purchased products cause any doubt, please contact us by phones: +7 (8172) 797501, +7 (8172) 797012 (for Russian speakers only) or to email address okid@vbf.ru . Please send to the same email address the pictures of the products, shipping documents, copies of Quality Certificates, the name of the company that sold the bearings and bearings products.

You can avoid a chance of buying the counterfeit products by 100% by purchasing the bearing products straight from the manufacturer or by referring to our official dealers. You can find the contact information of the sales departments in the section Dealers.