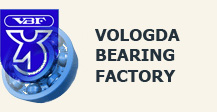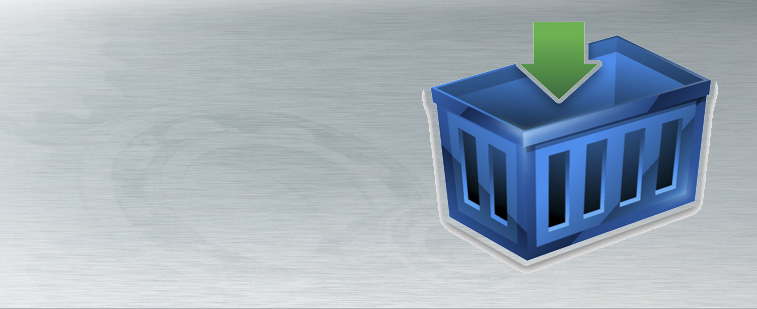 Production order
Dear Ladies and Gentlemen!
Our company produces a wide range of bearing products. Click here for the whole list
If you are interested in buying our products you can send us your inquiries by filling out the form below. The information from this form will help us find out what you are need and prepare a commercial Offer for you.