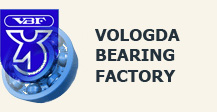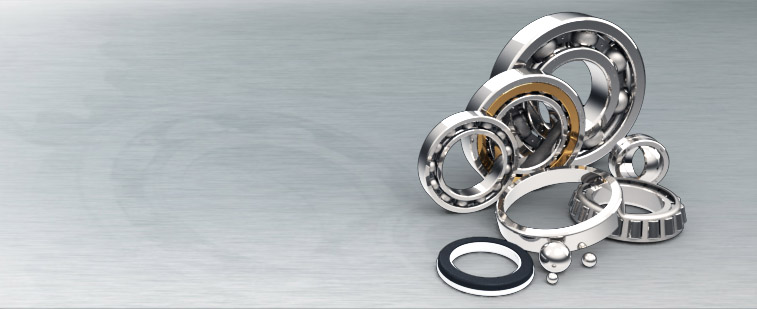 Purchasing
JSC УVBCФ invites suppliers of materials for cooperation on a competitive basis, by contract basis:
We will review your supplies offers for:
means of personal proteсtion, work clothes, footwear (based on need);
stationery (based on need).
Terms of purchasing Ц payment within 45 days since product delivery to the BuyerТs warehouse. Please include the terms of delivery in your offer.
We will consider your offers of railway transportation of goods on the territory of Russian Federation, as well as of customs cleared goods exported out of and imported into the Russian Federation. Please send us your pricelist and contract draft.
Contact phones: +7 (8172) 79-76-94, +7 (8172)79-79-34 Oleg R. Murzaliyev

ATTENTION! All the fields are mandatory.