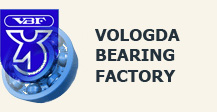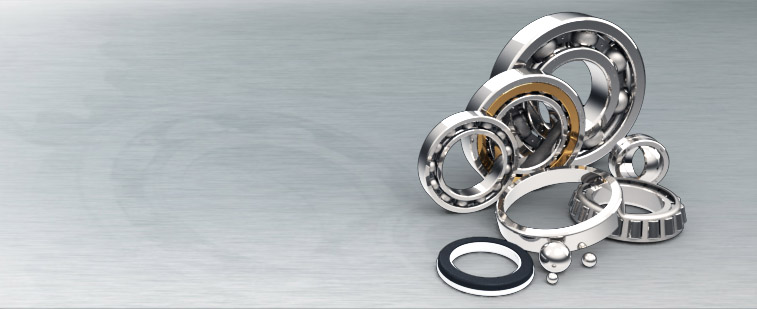 Automotive catalogue
The quality and wide range of VBF products allowed our company to attract as customers large automotive companies of Russia, CIS, and foreign countries.
VBF bearings are used in many automotive assemblies - engines, clutch assemblies, shaft and suspension supports, water pumps, steering gears, tension mechanisms, wheel hubs, ventilating blowers, generators, transmissions and transfer gear boxes, timing belts and drive mechanisms.
For your convenience we made a special automotive catalogue, which gives information about bearings for various assemblies of the wide range of car brands and models which we think is convenient both for wholesale and retail traders of automotive spare parts, service stations, as well as for private car owners.
Gazel: GAZ-3302, GAZ-33021, GAZ-33023, GAZ-2705, GAZ-3221, GAZ-32212, GAZ-32213, GAZ-33027, GAZ-330273, GAZ-27057 (GAZ-32217, GAZ-322172, GAZ-322173)